/
/
/

Universal vinyl rug colorful mosaic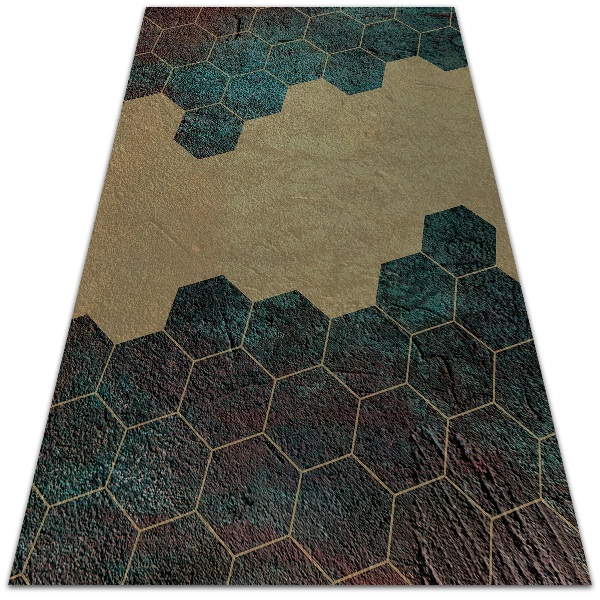 Move your mouse over the picture to zoom in
Move your mouse over the picture to zoom in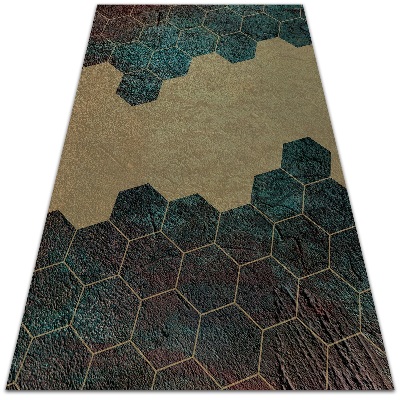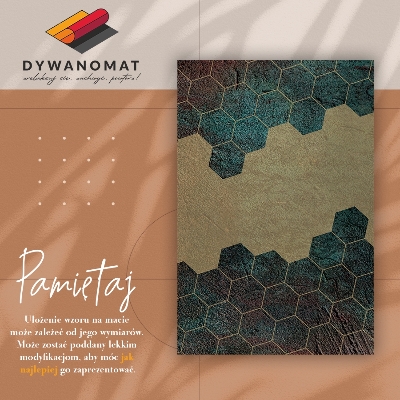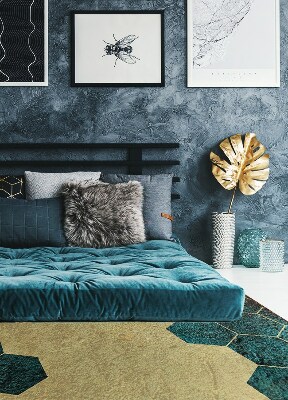 Universal vinyl rug colorful mosaic
60x90 cm
60x90 cm
80x120 cm
100x150 cm
120x180 cm
140x210 cm
150x225 cm
Go to cart
We will send your order:
Tue, 05.07 - Wed, 06.07

SAFE SHIPPING

Delivery to the door

SECURE PAYMENTS
vinyl floor rugs can also be used as terrace, balcony and garden decorations. Interior decorative additions have become fashionable this season. It is a good idea to take advantage of this trend to create original interiors. Thanks to its unique properties, Universal vinyl rug colorful mosaic is an attractive addition to any interior design. Since it causes no irritation and allergic reactions, it is safe for people who suffer from allergies, as well as anyone who is sensitive to such factors. The hippie style is very popular this season and a vinyl rug with a flower pattern is a perfect match for any such arrangements.
♦ Material: vinyl reinforced with PES mesh.
♦ Thickness: 1,1 mm.
Product gallery
Covor modern de vinil
Covoare din plastic
Covor PVC vinil