"People consume with their eyes" – it is hard to disagree with this. It is primarily the aesthetic values that determine what products people choose. Buying a rug is no different. Yet, although we mainly look at the colour, pattern and motifs, we also start to take functionality into account more and more often. Undoubtedly, it is people with allergies who face the biggest challenge in this case because apart from aesthetic and practical reasons they must also consider their health. So, what kind of rug should you choose for someone who is allergic to dust and mites? Here are some hints!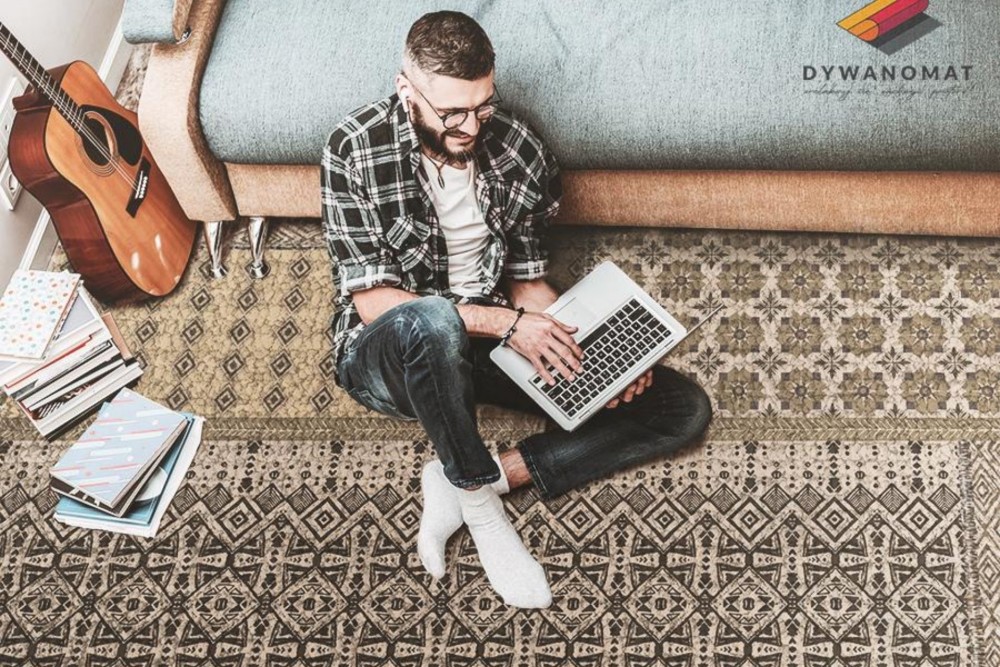 Factors to consider when buying a rug
It is a common belief that people who are strongly allergic to dust should avoid having fabrics in their homes. Fortunately, this misconception is becoming increasingly less prevalent – and rightly so! Research shows that rugs do not cause allergies; conversely – if chosen and maintained properly, they can act as a filter that reduces the amount of dust in the air.
Safe and non-toxic rugs
It is high time to decorate your tiles, parquet or panels with the right rug. However, a rug not only gives your interior a suitable character, but it is also an excellent environment for mites. When choosing a rug for someone with allergies, you should first pay attention to its material. People suffering from allergies must avoid choosing rugs made of natural fibres. Thick and fluffy fibres make for an ideal environment for dust mites, which are very difficult to eradicate. The rug's size is also vital. If you do not have the time to keep it clean, choosing a smaller rug rather than a larger one is always a wise choice.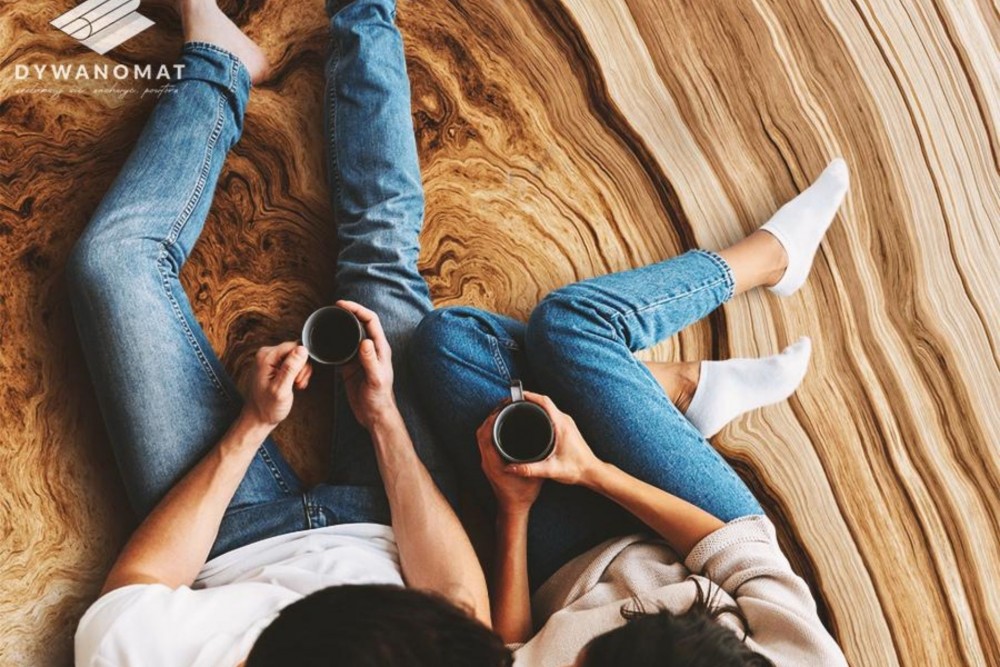 Our recommended choice for people with allergies is vinyl rugs made of plastic (PVC) fabric (85%) and polyester (15%). The materials used, as well as the lack of long fibres, prevent excessive dust build-up in the rug. Thanks to their antistatic properties, vinyl rugs can also be safely used in kids' rooms.
Cleaning your rug regularly
Choosing the right rug is not everything! You must also remember to clean it regularly. The ease of cleaning is yet another advantage of vinyl rugs. This is vital not only for people with allergies but also for children. The smooth surface of such rugs prevents dirt from reaching the mat – it remains on the surface instead. If you want to clean the rug – or just any dirty spots – simply soak a cloth in water with a mild detergent and use it to wipe the rug's surface. It is also worth to mention that vinyl rugs are resistant to various types of mechanical damage, including stretching, tearing and bending. Additionally, they are moisture-resistant, so people with allergies can use them to decorate not only rooms but also kitchens and bathrooms as well.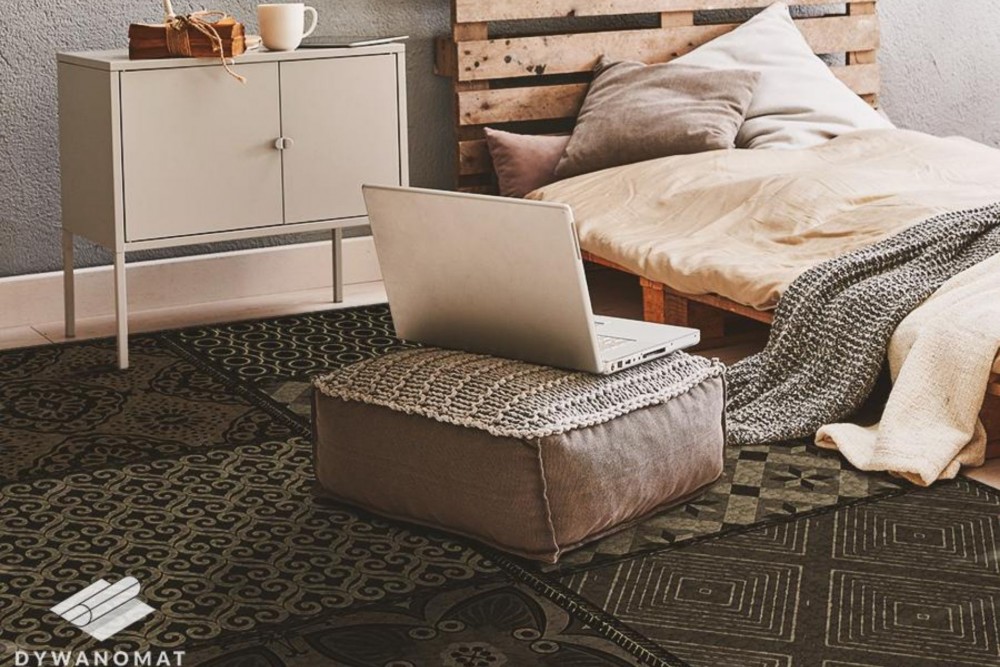 A diverse selection of colours and patterns of anti-allergic rugs
You do not have to give up buying a rug even if your child is allergic to dust. Still, you must know what to look for and choose the right one. Today there is a wide and varied selection of rugs for kids' rooms on the market. Manufacturers offer rugs in many interesting shapes and patterns to enable your child to spend time in his or her room happily and pleasantly.
A well-chosen rug can work wonders for your interior – it can make it cosier, as well as emphasize its character and the style and interests of its owner. Moroccan, mosaic, vintage or perhaps geometric patterns? Since the choice is so huge, it is safer to spend a little more time when choosing your rug to make sure that it fits the decor of the rest of your interior and is safe for your health.
---
Related articles:
Kitchen rug - a modern decoration in a classic style
What vinyl rug colours and patterns are the most popular in 2020?