/
/
/

Vinyl floor rug Vinyl floor rug Three-dimensional cube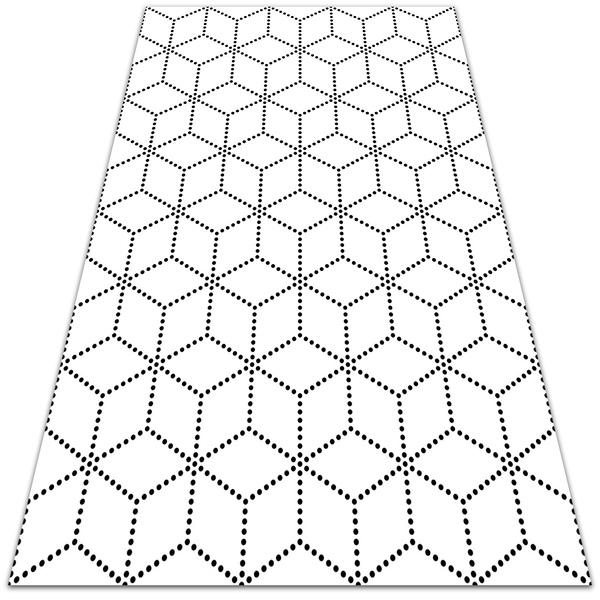 Move your mouse over the picture to zoom in
Move your mouse over the picture to zoom in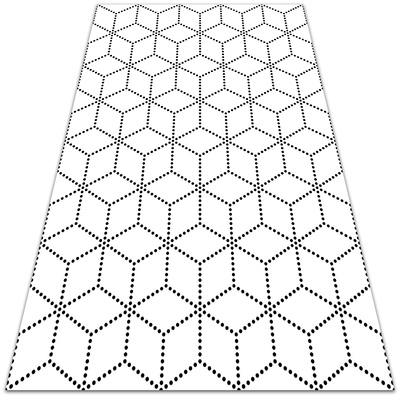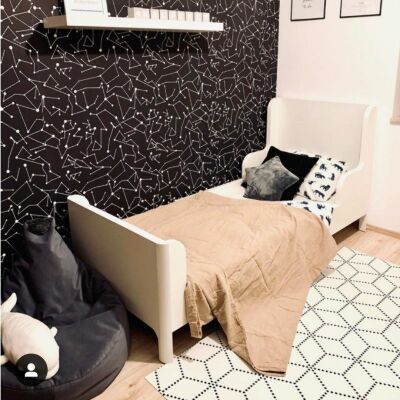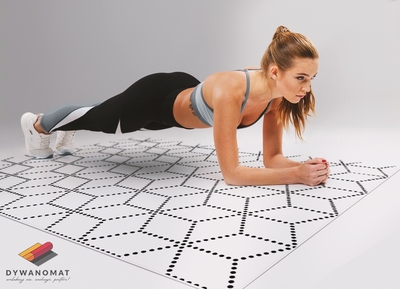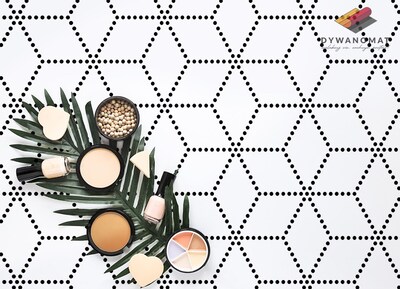 Vinyl floor rug Three-dimensional cube
60x90 cm
60x90 cm
80x120 cm
100x150 cm
120x180 cm
140x210 cm
150x225 cm
Go to cart
We will send your order:
Tue, 07.12 - Wed, 08.12

Free shipment and return

Delivery to the door

Return up to 100 days
Vinyl rugs are a modern trend in decor. Why are they the leading trend? This is due to their unique characteristics. Polyvinyl is a plastic that is resistant to dirt, dust and scratches. Their material is very different from the traditional floor rugs while being safe for people with allergies. Vinyl floor rug Three-dimensional cube is also a great choice for terraces used for spending summer evenings with family and friends. Protective tile mats are effective an insulation that allows you to walk barefoot without any discomfort.
♦ Material: vinyl reinforced with PES mesh.
♦ Thickness: 2 mm.
Product gallery