/
/
/

Amazing garden rug Beautiful Persian design details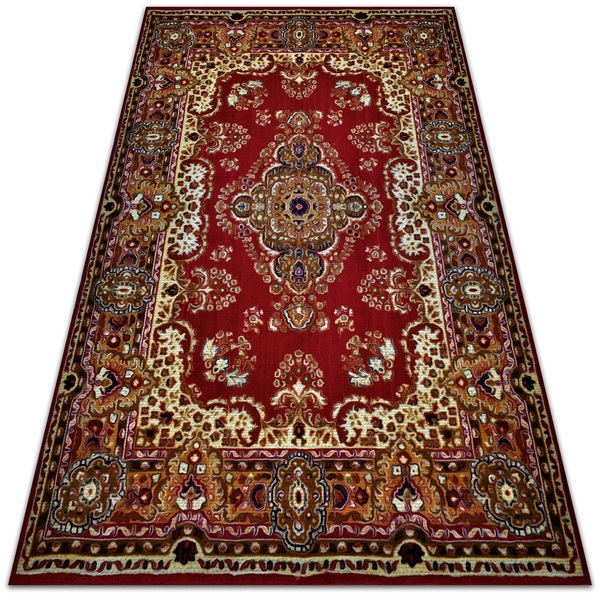 Move your mouse over the picture to zoom in
Move your mouse over the picture to zoom in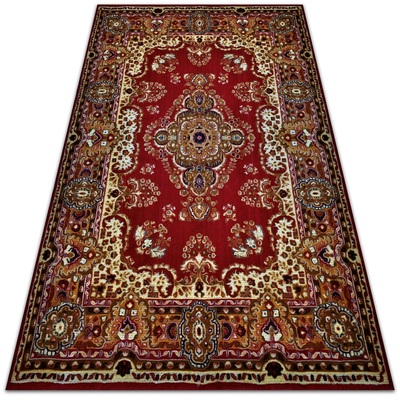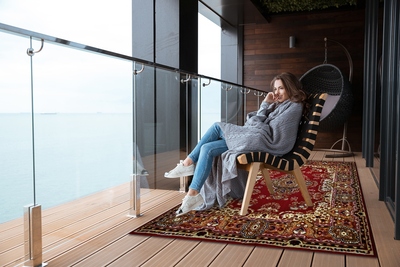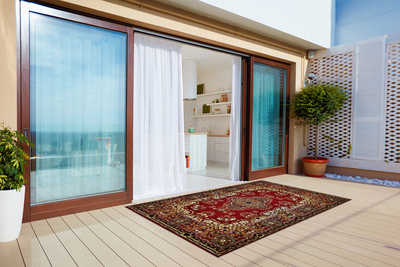 Amazing garden rug Beautiful Persian design details
60x90 cm
60x90 cm
80x120 cm
100x150 cm
120x180 cm
140x210 cm
150x225 cm
Go to cart
We will send your order:
Wed, 19.01 - Thu, 20.01

Free shipment and return

Delivery to the door

Return up to 100 days
Garden rugs are the newest additions to terrace decor. They are valued due to their smooth non-slip surface, which is resistant to mud, sand, gravel and dust. All it takes to keep Amazing garden rug Beautiful Persian design details clean is to wipe it with a wet cloth from time to time. Such an outdoor arrangement solution introduces original character to your balcony and garden space, making it cosy for mind and body alike. Their vivid hues are bound to keep your space pleasing to the eye for years to come. Make your terrace a real eye-catcher!
♦ Material: vinyl reinforced with PES mesh.
♦ Thickness: 2 mm.
Product gallery