/
/
/

PCV panels Patchwork waves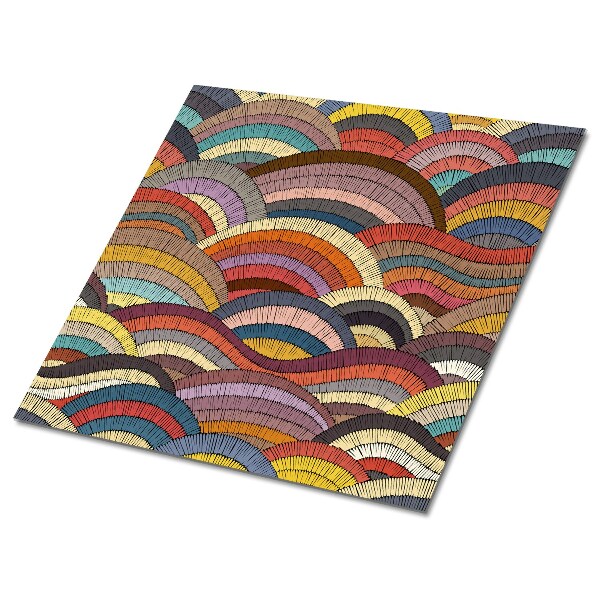 Move your mouse over the picture to zoom in
Move your mouse over the picture to zoom in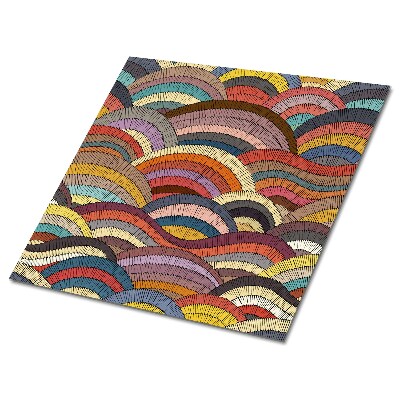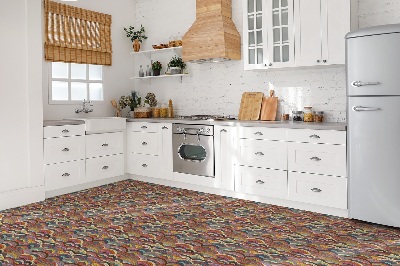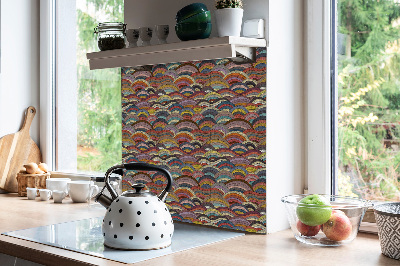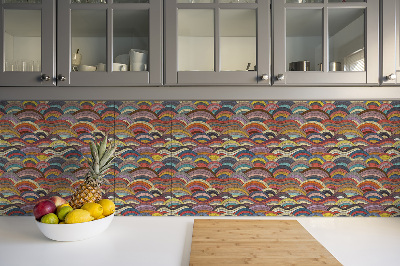 PCV panels Patchwork waves
Go to cart
We will send your order:
Tue, 16.08 - Wed, 17.08

SAFE SHIPPING

Delivery to the door

SECURE PAYMENTS
PCV panels Patchwork waves is a decoration idea for people who appreciate the eye-catching decoration. If you are planning to decorate or decided to renovate your flat, and you are looking for inspiration for original decoration of your floor or wall, we recommend PVC. - one of the most modern solutions.
If your home interior seems gray and bland to you then using PCV panels Patchwork waves on the floor or wall will definitely change it dramatically. With this interesting pattern on self-adhesive vinyl panels your kitchen or bathroom will gain a completely new decor.
PVC vinyl panels are not only elegant and modern in design, but in addition it is quick to install and convenient to use. You can easily stick it on the current wall or floor surface by yourself. The PCV panels Patchwork waves is moisture and scratch resistant. It conducts heat very well and absorbs sound. Thanks to this it is a ideal alternative to traditional decorative materials.
ATTENTION!
♦ The included price is for a set of 9 tiles with dimensions of 30x30 cm.
Material
♦ Vinyl reinforced with PES mesh and glue;
♦ Tile dimensions: 30x30 cm;
♦ Tile thickness: 1.1 mm.
Application
♦ Interior spaces;
♦ Walls, floors, ceilings;
♦ It can be applied to panels, tiles, metal or paint.
Product features
♦ Smoothness and Structure;
♦ Quick and easy installation;
♦ Cut to size option;
♦ Digital printing using eco-friendly inks;
♦ Resistant to abrasion, mechanical damage, discolouration, stains and UV radiation;
♦ application temperature range: from -10 C to +60 C;
.
Product gallery